Agenda welcomes new division through Allentown partnership
It's a really exciting time here at Agenda and we are delighted to announce that Allentown has restructured its UK operations and partnered with us to create a dedicated division, delivering the full wrap-around on sales, service, and customer support.
From Sales and Support, to Service—You're Completely Protected. Allentown has exclusively partnered with us to ensure you remain delighted with their products and approach to customer satisfaction.
We pride ourselves on our customer service, so if you have any questions, please reach out to the Agenda team. We'll be pleased to answer any questions you have or help you out with anything.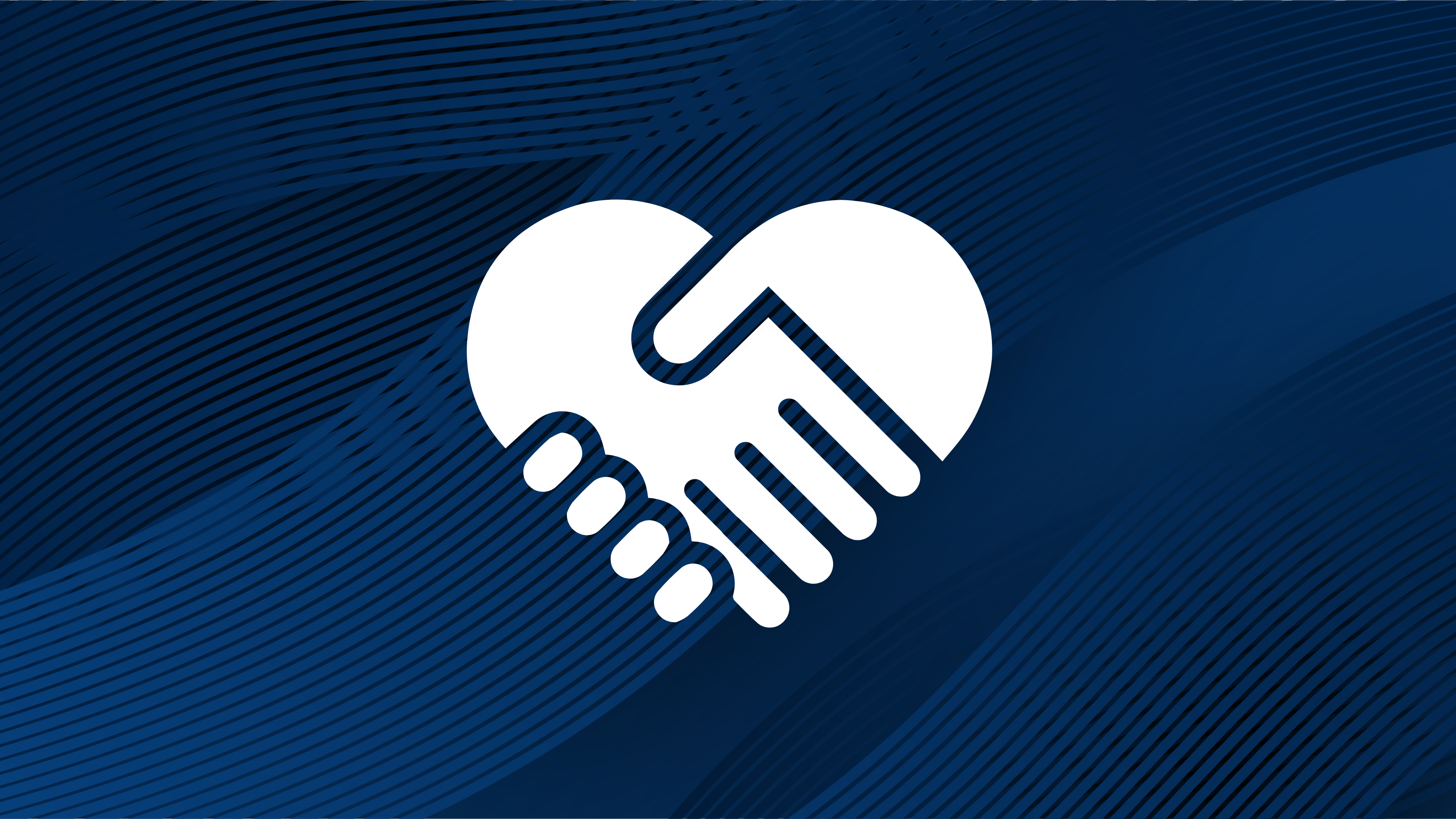 Continued service satisfaction
You're in safe hands with this partnership – all service and maintenance will be supported as normal by Gavin Harkin and his experienced team.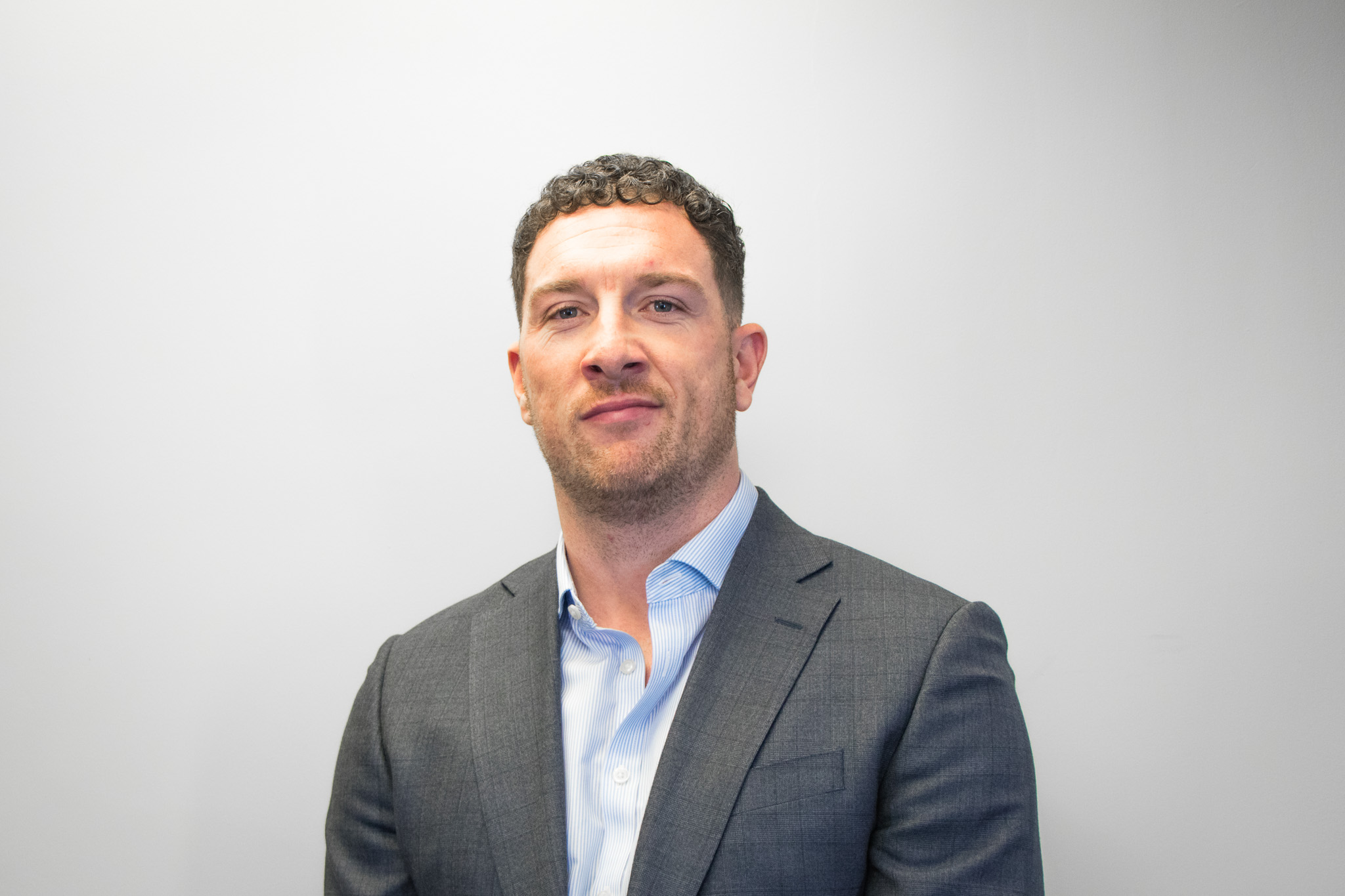 Dedicated UK sales
We are thrilled to welcome James Cardwell as our new Head of Sales. James will be in contact with you soon to demonstrate how Allentown can help and support you every step of the way. Alternatively feel free to get in touch today.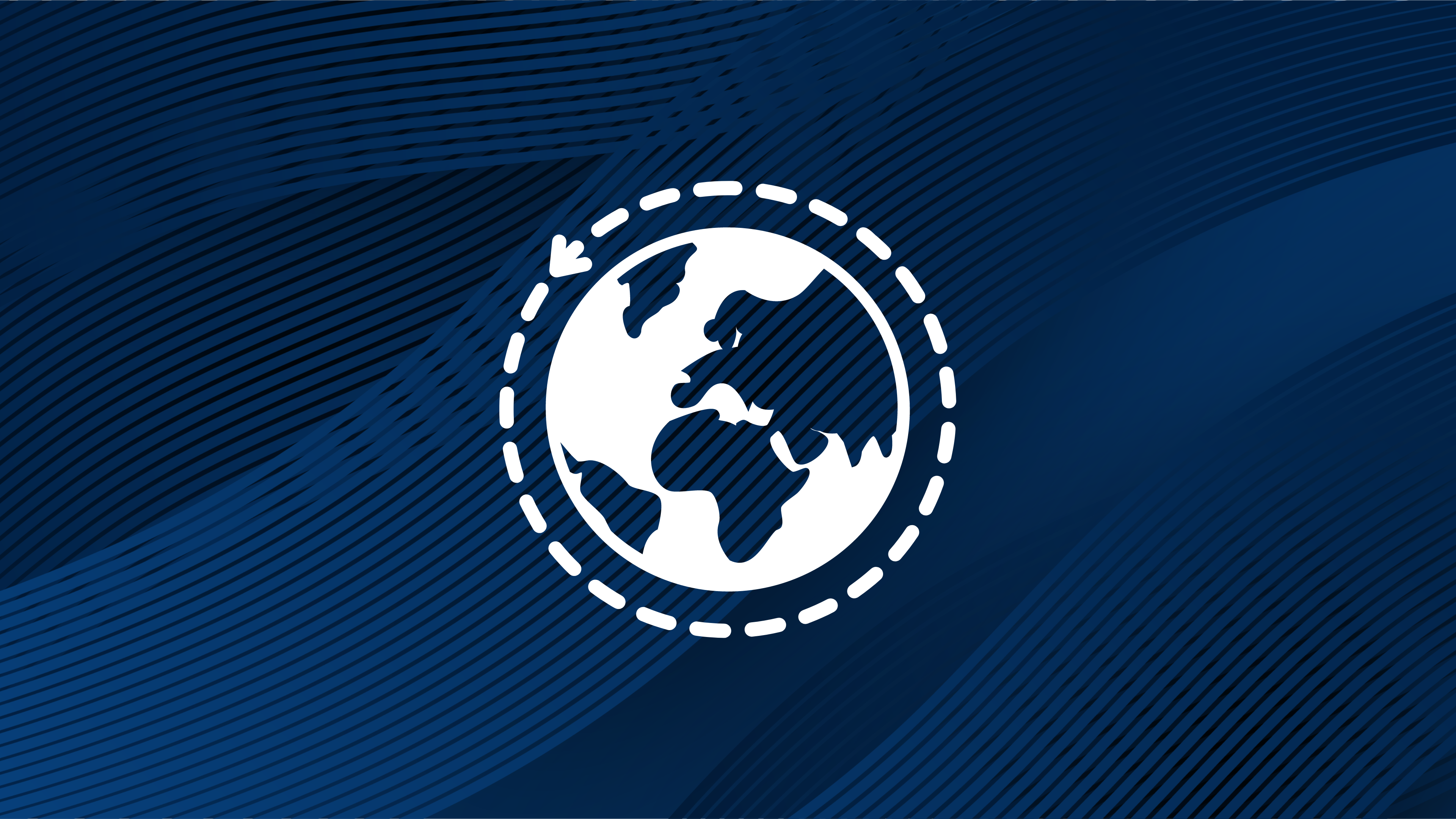 Internationally renowned support
Mike Douglas will continue as International Business Development Manager for Allentown, providing additional, in-depth expertise.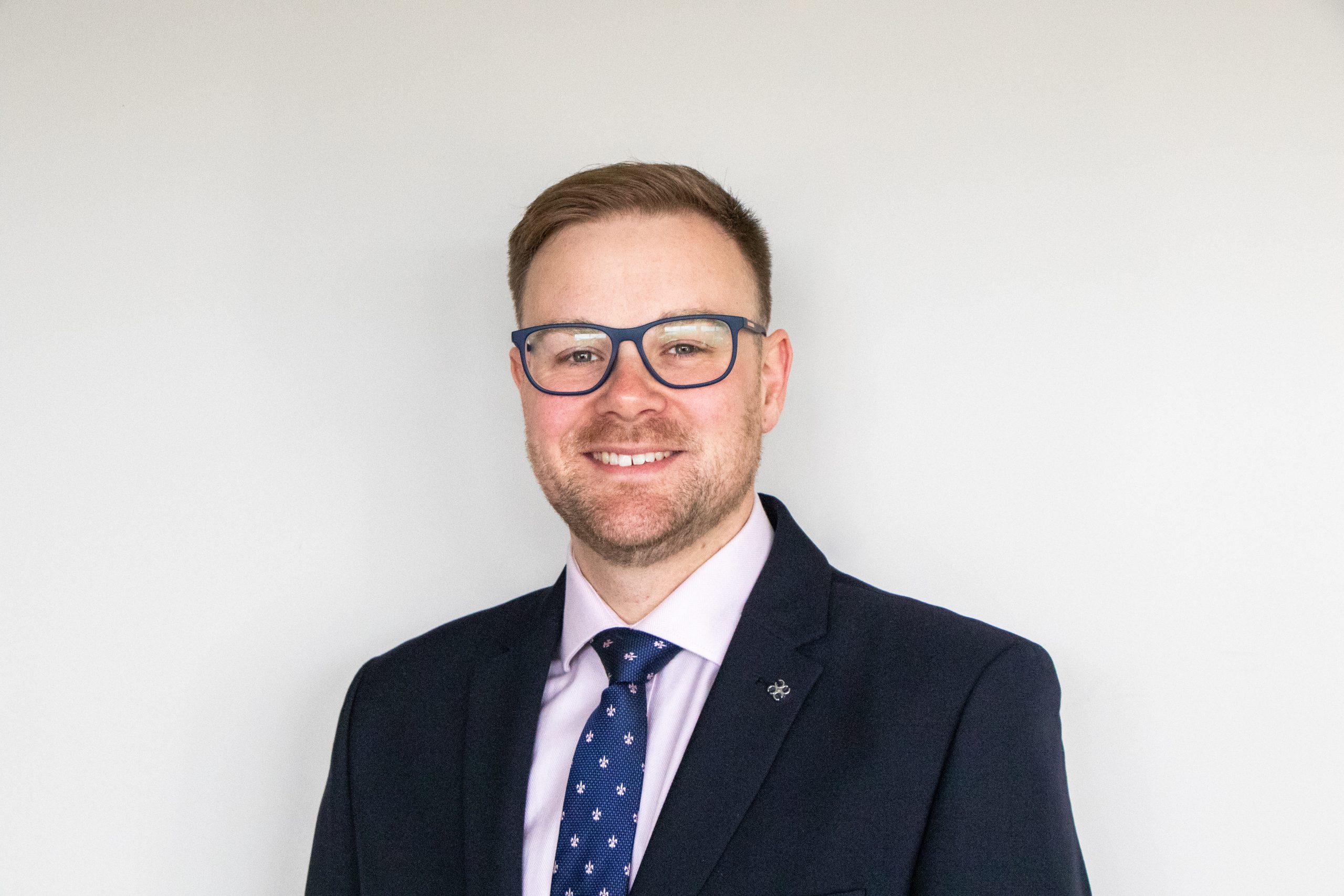 Leading business support
We are delighted to announce that Stuart Lamming will be heading up business operations to ensure that your experience with us is the best it can be.
For service and maintenance enquiries –
For operational enquiries –
01964 671 244
Monday – Friday, 09:00 to 16:30